Based on a recommendation from this forum (my fellow North Texan
) we went to Wall, SD to visit Wall Drug.
First this place should be viewed by all marketing majors, whatever they did they it right. The place was big, had lots of visitors, everyone was buying something (as we did) and we could have spent more time there.
Where to start, they have EVERYTHING an out of town tourist could want with the Wall name on it and more.
They advertise FREE Ice water (and have it in tiny classes) They advertise $.05coffee and have it, no free refills but it is $.05.
So Here's your signs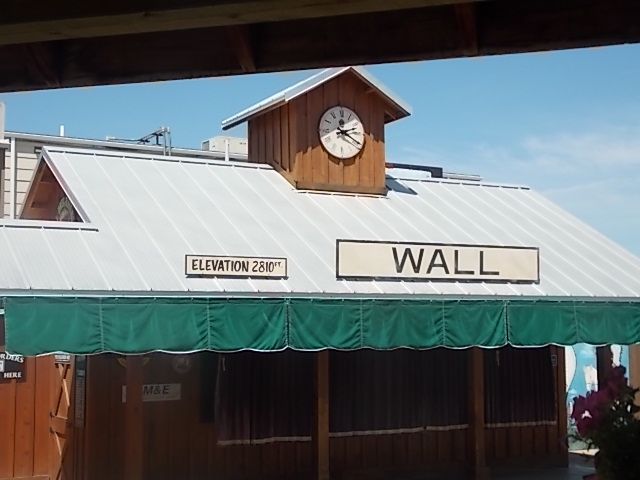 So some "wall wine"
Guess who had pie me or my DW ? note the free water glass
They had Dino's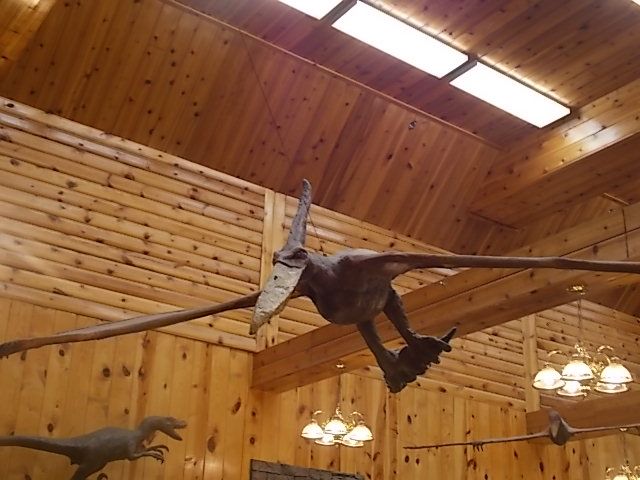 lots of western art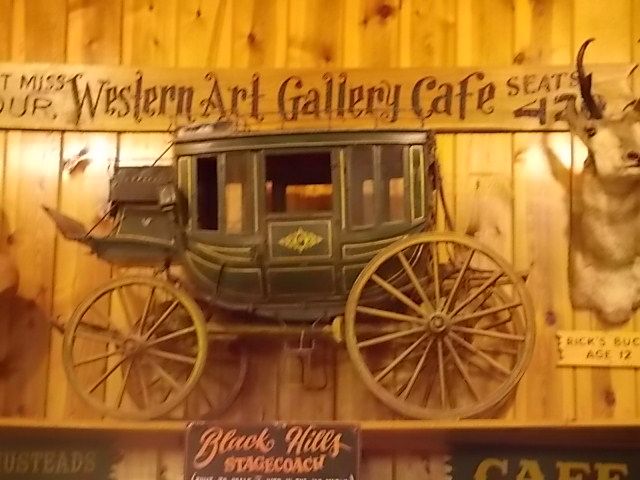 and a sign for my DW
Had fun and it was cool inside (96 outside)